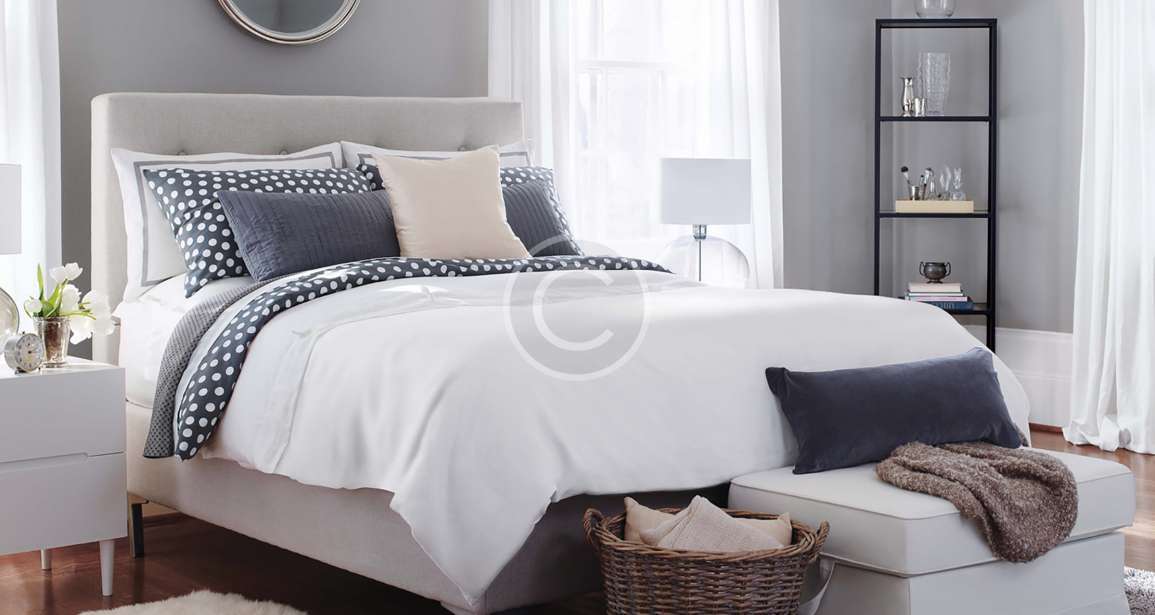 Discover the Difference That We Can Make! Accomplish Your Interior Painting Project, get the interior painting information you need to complete the transformation of your living space successfully. Interior services we offer include: Wall and floor painting Graphics and artistic…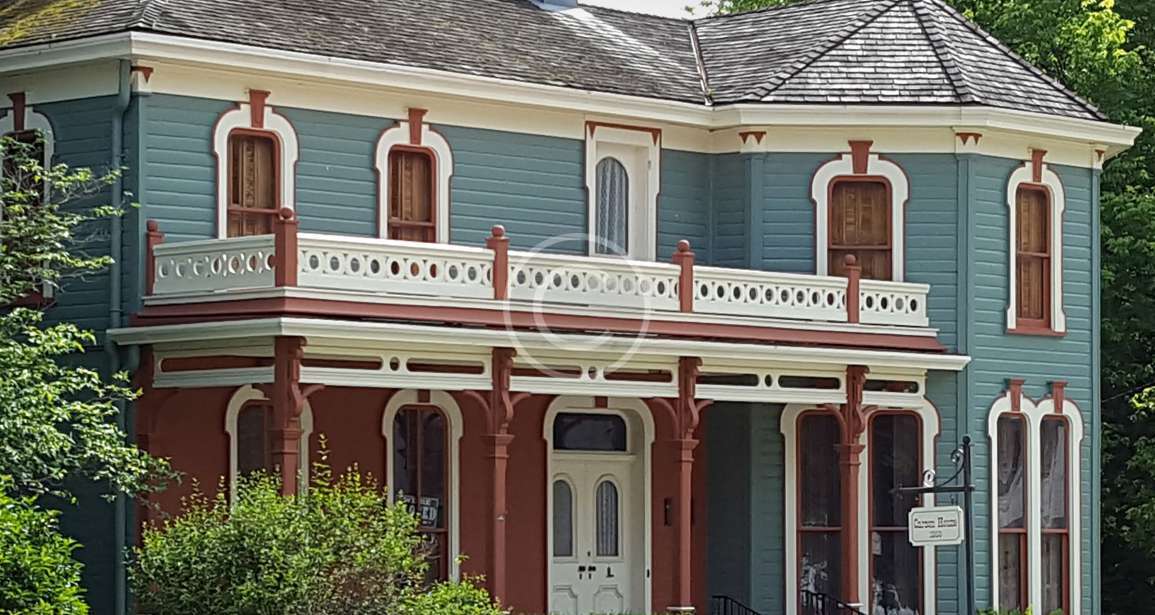 From a professional painter's point of view, exterior painting is the most important home maintenance project that can be done. Often the paint and caulking is all that is stopping damage from the weather and water.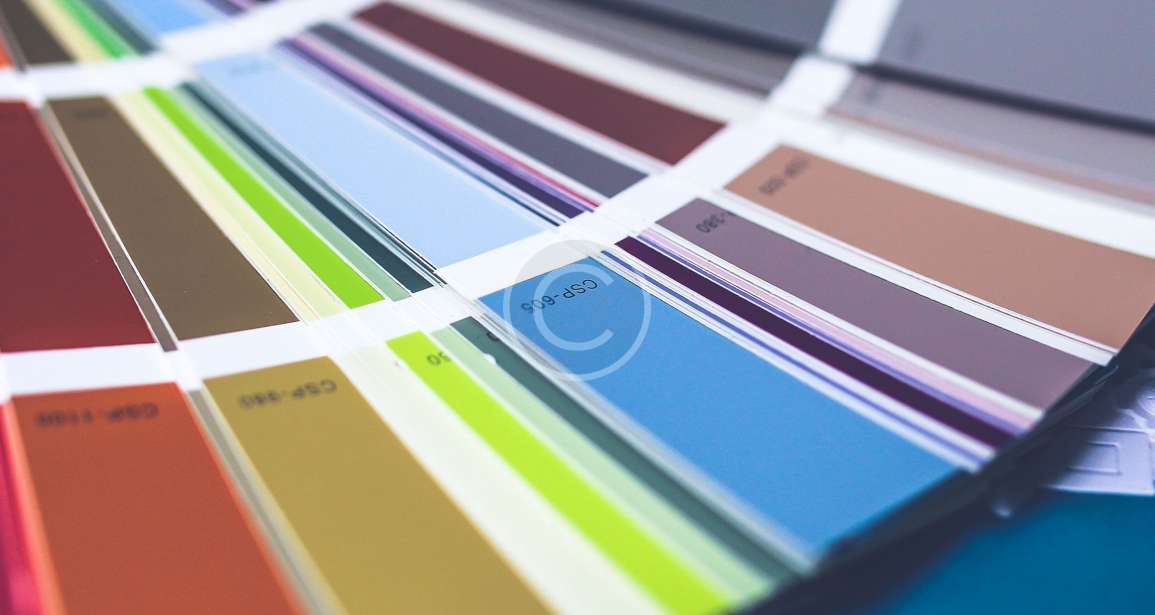 at ColorWaves Consulting, we give our clients expert advice on how to match elements of an interior or exterior design scheme using color theory and a creative eye for detail.